Dont Wait The Time Will Never Be Just Right
❈ Services & Fees ❈
All readings are private and confidential.
I do not put a time frame on any of my readings. Everyone is different with different information and details.
❈ Palm Readings $25 & up Tarot Card Readings $55 & up
In Psychic Palmistry I use the hands as a map to guide me into specific areas in your life. We will discover how long you will live, How many time you will marry, How many children you will have, Also many details about work and finances, romantic relationships.

Tarot cards are a specially designed deck of cards with pictures and symbols on them, and contained within these pictures and symbols are particular energies and messages. This reading is a full life reading that will give us details about your past present and future. Your love, marriage, health, family, school, business & finances. and much more..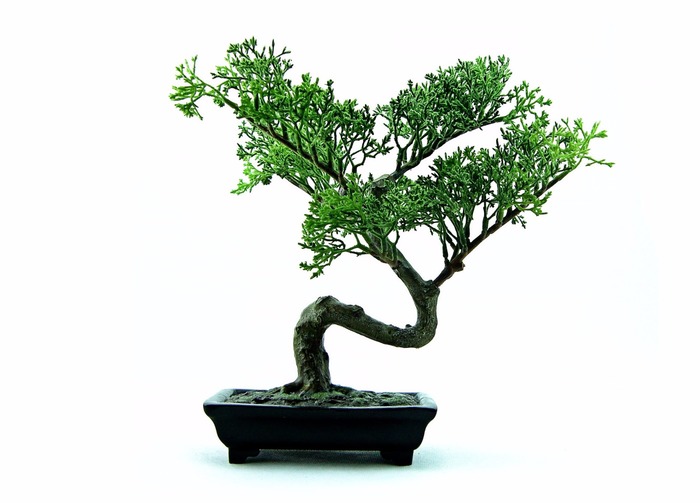 ❈ Aura Psychic Readings $85 Lover Soulmate Reading $150
As a psychic and clairvoyant I am able to read on a number of levels. I have various psychic abilities, such as, clairsentience (picking up on feelings), clairaudience (psychic hearing) and clairvoyance (seeing pictures or images). This reading will allow me to see your aura and help me to get much more details then the other readings. You will also be allowed to give me names and date of births as well as pictures of other people that you would like to have info on.
A soulmate reading will provide you with guidance and info to help you achieve the soulmate relationship you desire along with making the right decisions in your love life. A soulmate reading will also help you learn about yourself as well as the valuable info about your potential soulmate. You can learn such details as their name. What they look like their personality and how they will come into your life. Helping you easily identify your soulmate when he or she arrives in your life. If you are currently in a relationship a soulmate reading can provide answers to any relationship issues as well as help you address any problems you may be currently encountering. It can help you understand your situation better and help you overcome the challenges that may be holding you back from reaching your full potential in your relationship.
Positive Mind, Positive Vibes Positive Life